Houston Medical Center
Illness is often comforted with sincere mementos like flowers, balloons, and cards. We understand the special touch that gifts such as these can bring to those suffering. That's why we want you to know that we offer express delivery of beautiful floral options to send on the same day to those at Houston Medical Center and other surrounding area hospitals.
Order Now For Same Day Delivery
If you would like to send flowers to a person that is ill, many florists agree that bright cheery bouquets of many different styles can cheer someone up and brighten their day. One of our favorites at Enchanted Florist is sunflowers, roses, and gerbera daisies can brighten a room and help provide natural healing.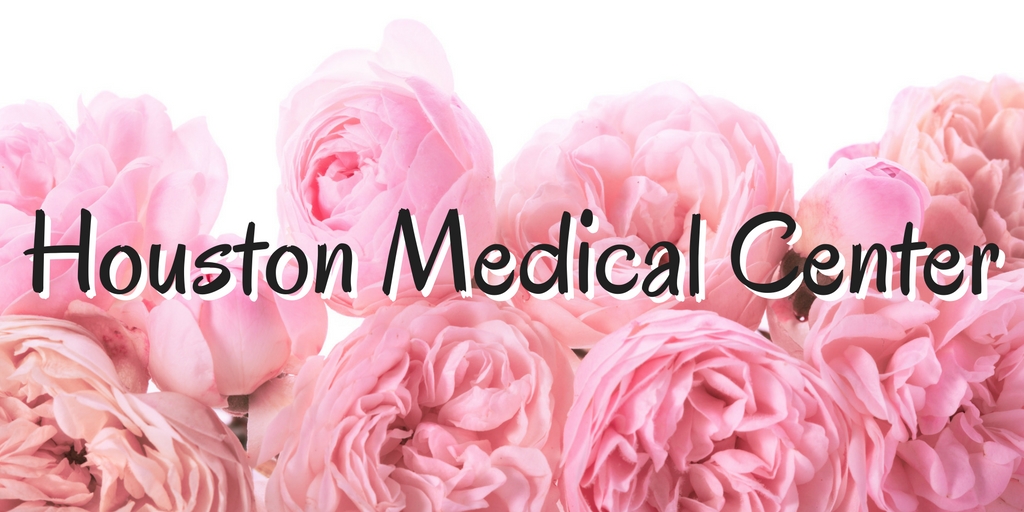 Other flowers that are known to symbolize cheerfulness include bright pink roses, yellow daisies, white tulips, and daffodils. To a family going through a tough time, sympathies may be sent with a peace lily plant. Green plants are a wonderful way to say we are thinking of you.
Fresh Flowers From A Real Florist
Besides get wells, there are also happy moments that happen at Houston Medical Center. Orchids and lighter colored roses spread cheer and good tidings to new mothers or patients that just beat the last fight of a terrible disease.
With all of the great maternity floors in the medical center, we happily deliver new baby flowers daily to those just entering our world. From cutesy to elegant, there are a large number of options for adorable new baby boys and girls. Our number one seller is the Rubber Ducky of fresh flowers for both new baby boys and girls.
Beautiful Arrangements From Profession Floral Designers
Other green plants are also a great gift to share a plant that will last longer than traditional floral bouquets. If you'd like to send something unusual or unique, we recommend a bamboo plant or small bonsai tree. Bamboo symbolizes luck, which can be just what is needed when bringing home a new baby!
And don't forget about mylar ballons. Whether for the new baby or get well, ballons add an extra special touch to your delivery. We offer mylay balloon bouquets just by themselves or tied to a small gift. You can also have the option of adding balloons to you floral bouquet, either way it's an extra special touch.
Enchanted Florist delivers to the following Houston Medical Center Hospitals:
*MD Anderson Hospital* (713) 792-2121
1515 Holcombe Blvd, Houston, TX 77030
*Houston Methodist Hospital* (713) 790-3311
6565 Fannin St, Houston, TX 77030
*Texas Children's Hospital* (832) 824-1000
6621 Fannin St, Houston, TX 77030
*Woman's Hospital of Texas* (713) 790-1234
7600 Fannin St, Houston, TX 77054
*Memorial Hermann Hospital* (713) 704-4000
6411 Fannin St, Houston, TX 77030
*Kindred Hospital* (713) 790-0500
6441 Main St, Houston, TX 77030
*Park Plaza Hospital* (713) 527-5000
1313 Hermann Dr, Houston, TX 77004
*CHI St. Luke's Hospital* (832) 355-1000
6720 Bertner St, Houston, TX 77030
An order placed by noon is guaranteed same day flower delivery from Enchanted Florist. We visit the Houston Medical Center and surrounding hospitals multiple times each day, and we are looking forward to bringing the beauty of our flower shop to brighten up a dreary hospital room.
Order Fresh Flowers Online Now
Are you looking for a guaranteed morning delivery? We have our Platinum Delivery Option that guarantees delivery by 11am. All you must do is have placed the order by 5pm the previous business day.
Start shopping online now, or call us (832)850-7677 to place an immediate order.