Posted by Enchanted Florist in Pasadena on 19th Dec 2019
When the New Year rolls around, people are busy making the plans that they need to in order to ring in the New Year. They love to celebrate the time and they include flowers as part of the celebration. Sending flowers to wish someone a Happy New Year's is something that provides a person with the feeling of being appreciated. And Enchanted Florist is here to help with your flower delivery Pasadena Texas.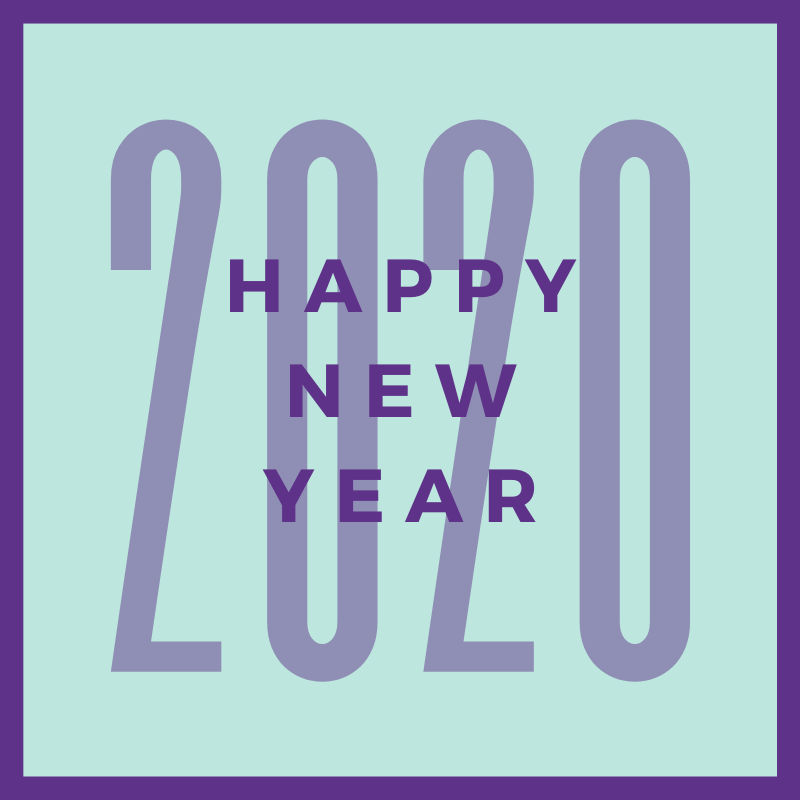 When you order flowers for your New Year's celebration, you want to know that they are getting the best flower delivery Pasadena Texas area has to offer and they are. Customers can look forward to these fantastic elements when they wish to give someone flowers for the holiday from Enchanted Florist:
1. Top Quality Of Flowers
Having the highest qualities of flowers is an important aspect that customers are looking for. They want to know that they are getting the best and that when the flowers are delivered that they are in excellent condition. This matters to customers in all cases because they want to make sure that the quality is always good with the company that they are dealing with.
2. Large Selection Of Flowers
Customers want to know that they will have a selection of flowers and arrangements to choose from. Since they want their options, they are pleased to find that they have quite a great assortment to choose from at all times and not just for the New Year.
3. Reasonable Pricing
They also want to make sure that they are getting the most reasonable pricing available. They want to have the ability to get a great gift of flowers for someone with the most reasonable prices in the industry. This can make all the difference in the world to them because everyone has a budget to adhere to on a regular basis.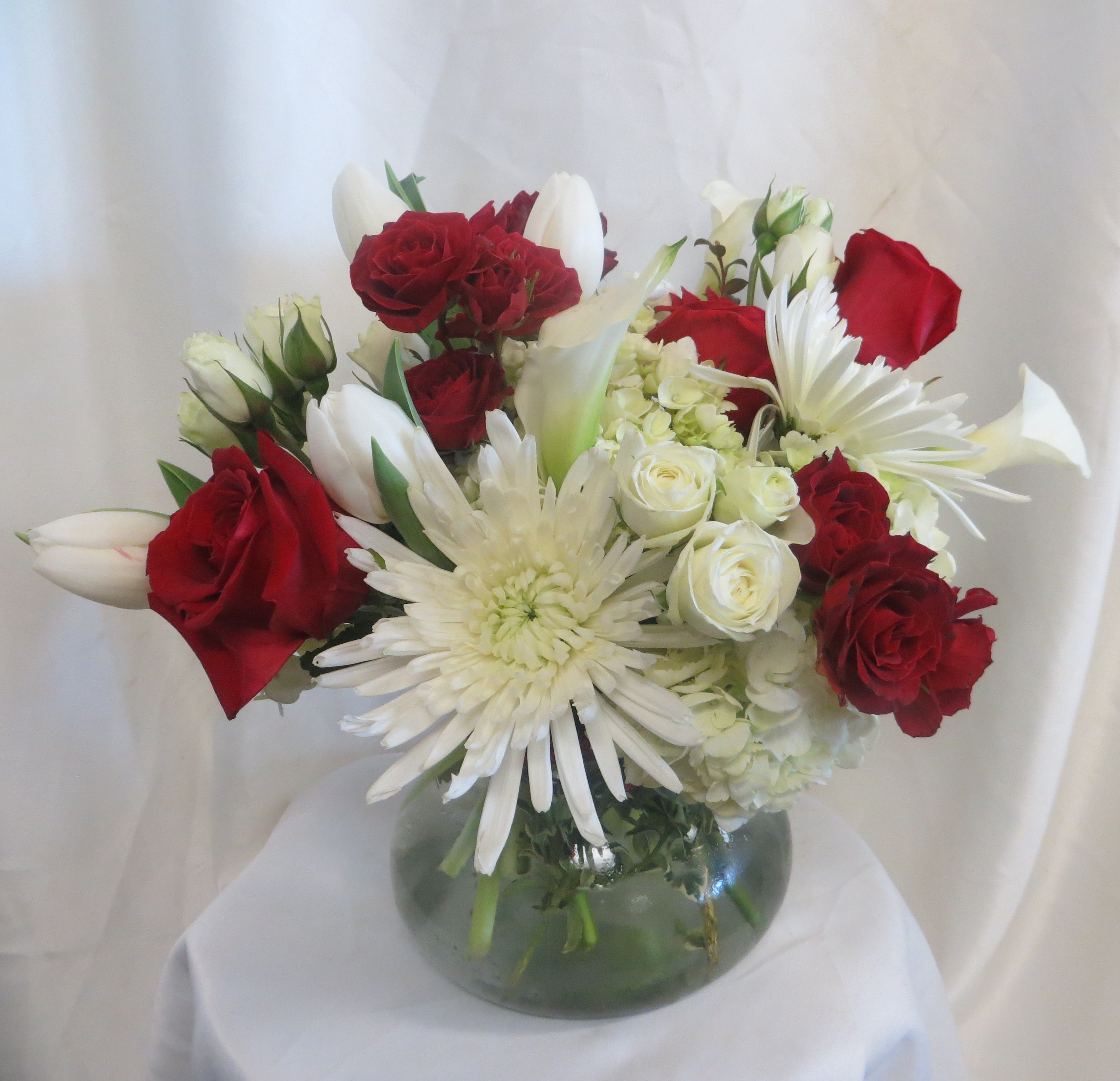 4. Customer Service
Having the complete and fantastic customer service experience is important to people. They want to know that they will be treated with the respect that they deserve and that they will be able to have all of their questions answered in a prompt and courteous way. Customer service is key in flower deliver as well as the ability to deal with any issues, concerns or problems that might arise during any part of a business transaction.
5. On Time Delivery
Customers want to make sure that their loved one will receive the flowers when they are supposed. They order the flowers so that someone will receive them in time for New Year's Day and this is what they pay for when they come to a good flower delivery service. Having great on time deliver is impressive to the customers who are trusting in a service that they are ordering.
Order Now for Flower Delivery Pasadena Texas
Flowers for the New Year are special and affordable. Welcoming in the New Year with flowers is a great way to show another person that they are cared about in many ways. Since having a great company that appreciates their customers is very important, the wishes for a Happy New Year abound.
---
Enchanted Florist
4416 Fairmont #104
Pasadena, TX 77504
(832)850-7677
Find us on:
We are located at: