Posted by Enchanted Florist on 21st Oct 2019
Flowers are so beautiful and when they are sent to someone, they really cheer them up. Sending fall flowers Houston area will prove to be extraordinary and colorful and the person that receives them will love them. The great months for sending fall flowers are in October and November.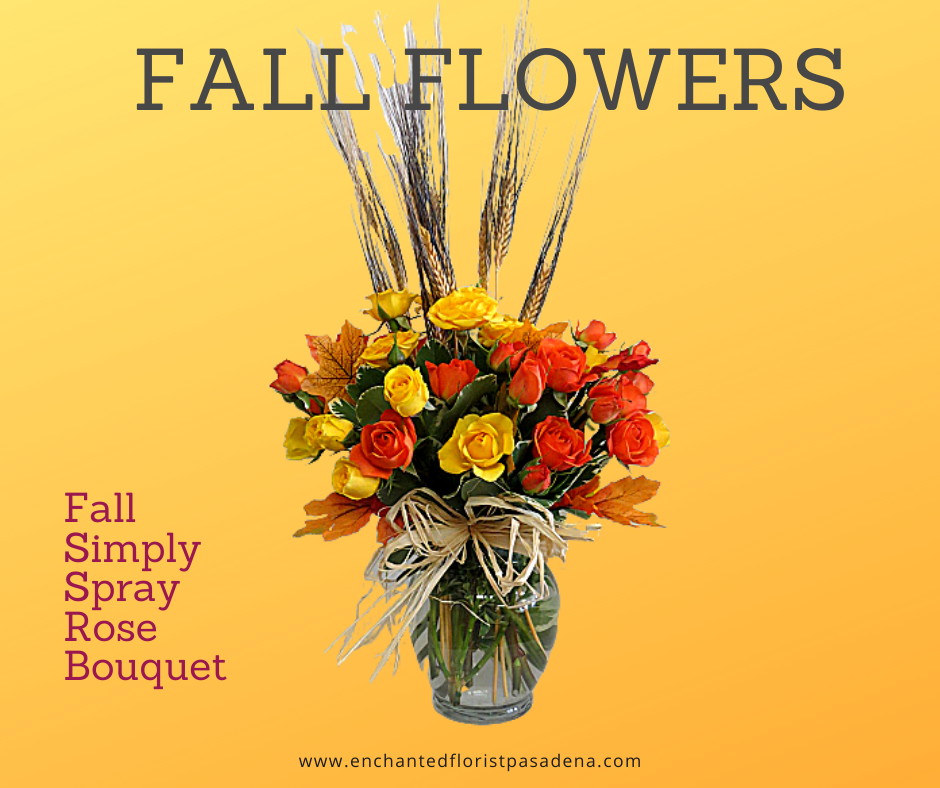 Colors Of Fall Flowers
Since many people love the changing leaves during the fall months, flowers are also something that looks fantastic to them. The colors range from oranges, yellows, amber, browns, and other muted colors. The combination of the colors leaves a wonderful and relaxed feeling for any room that they are put into.
Fall Floral Arrangements
Flowers can add pizzazz in any room. They are exceptionally beautiful in foyers and entrance ways to homes. With the colors of fall, a floral centerpiece will welcome guests to the home. They can also be used in living rooms and bedrooms. People put them in just about any room in their homes so that they can add even more beauty to the interior of their fall flowers Houston home.
The Fragrance Of Fall Flowers
The fragrance is also evident in flower arrangements sent during October and November. Flowers will give off scents that are truly remarkable during this time. When people begin their holiday baking, the aromas all mix together for some tantalizing smells. Between the colors and the fragrance, the floral arrangements are so becoming that people love to have them close to them at all times.
All Styles And Colors
With the ability to create floral arrangements, a designer can make them be as fancy or as simple as possible. There are all types of gorgeous ways so a person will be able to find just the right floral arrangement for the person that they are thinking of.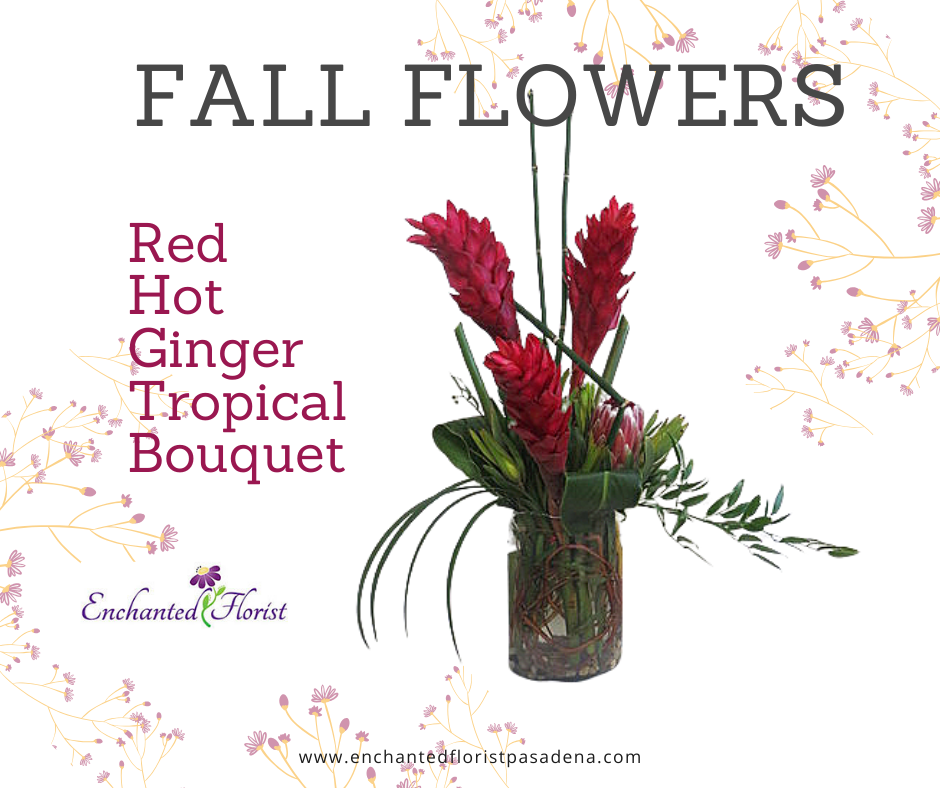 People May Feel Down During This Time Of The Year
The change in seasons can leave some people feeling a bit out of sorts. Sometimes, it's difficult for them to handle the temperature changes and they can get depressed during this time. This is especially true for older people that do not have a lot of visitors.
That is why sending flowers at this time will offer them such an uplifting experience. Remember your loved ones during this time with a beautiful flower arrangement that will allow them to know that they are loved.
Order Online Fall Flowers Houston
Depending on the size, style, and other details, the prices for floral arrangements will vary. In most cases, they come with reasonable prices and they are delivered right to the person's door. Ordering is a simple and quick process and a person will be able to choose from a variety of floral arrangements that are both pleasing and intriguing.
Fall flowers Houston area are fabulous. People love to receive them in October and November as they can also use the flower arrangement for decorations. Since flowers are always welcomed, people will love to receive them, especially in October and November. They will make good use of them during this time period.
---
Enchanted Florist
4416 Fairmont #104
Pasadena, TX 77504
(832)850-7677
Find us on:
We are located at: