Posted by Enchanted Florist on 30th Jan 2017
There are many reasons that folks send flowers to others, including medical treatments and illnesses. You can utilize Enchanted Florist's Houston flowers delivery services to let the people in your life know that you are thinking about them as they recover from an ordeal.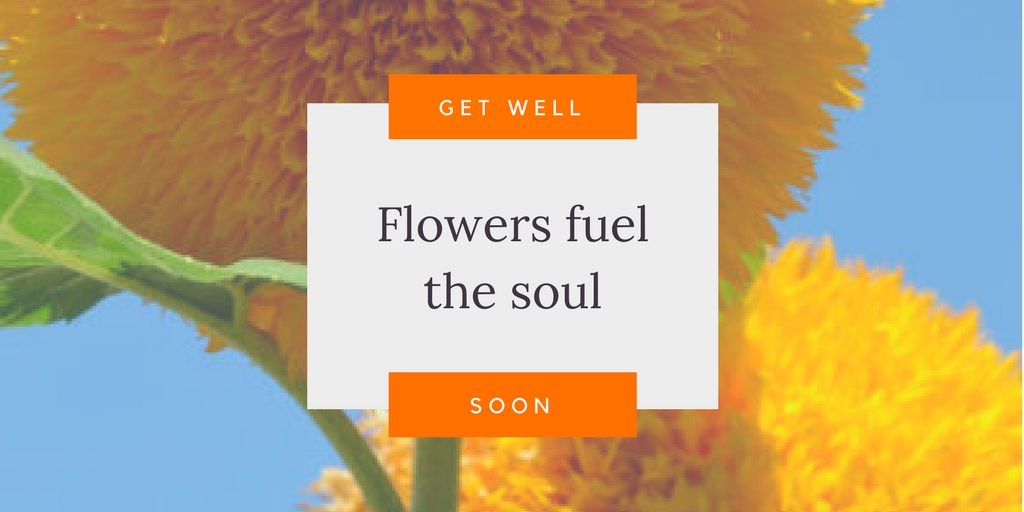 When a hospital patient is recovering, one of the best things for them is to have is get well flowers in Houston. Bright floral arrangements make the room look lively and the color is excellent for mood enhancement. Not only that, flowers let the patient know that people are thinking about them, that others care. Don't you want to be one of those folks?
Brighten Someone's Day with a Houston Flower Delivery
Sending "get well" and "feel better soon" flowers to someone who is undergoing a medical procedure, including operations, really boosts recovery rates. In fact, there have been multiple studies done that show when people have the emotional support of others that they can heal significantly faster.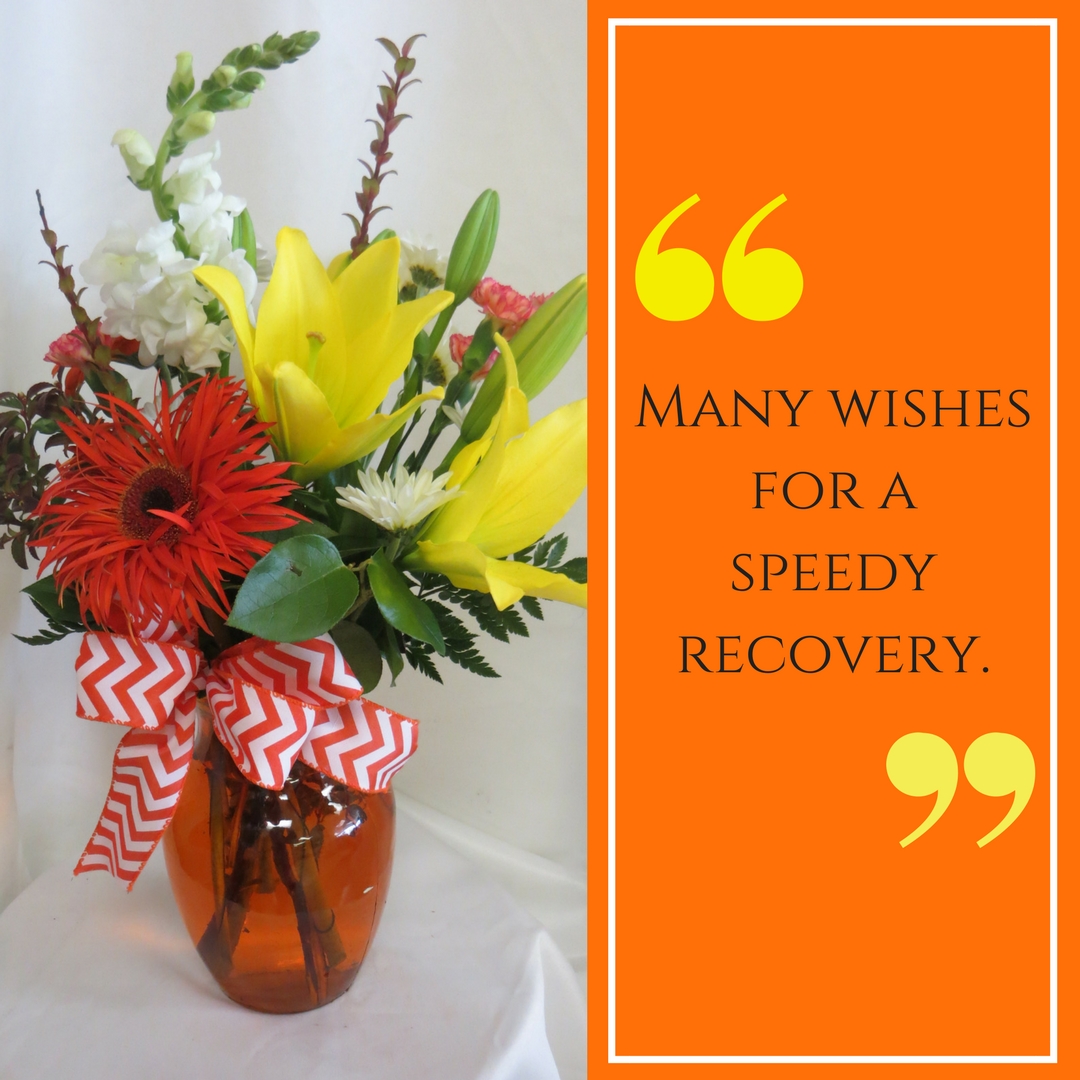 So, if you have a coworker or associate that is under the weather, the best way to get your team member back quickly is to send a great bouquet from our Houston flowers delivery service that says you care. Along with other well-wishers, you can have a significant impact on the mental attitude of the person and aid in recovery.
Flowers Can Bring the Outdoors Into Their Sterile Hospital Room
Flowers are great for bringing a touch of the outdoors inside. Hospitals by nature must be sterile and easy to keep that way. However, that does not always feel great to the patient who is attempting to recover. Already away from home, the cold, clinical atmosphere can impede recovery, but sending get well flowers in Houston can really brighten their spirits.
However, flowers are a beautiful reminder not only of outdoors but of happy times. Spring blooms are part of fond memories when winter cold finally breaks and summer is on the horizon. These happy thoughts are yet another way that a floral delivery is in order anytime you know someone who is down.
What's Their Favorite Flower?
Of course, not everyone who is under the weather is at the hospital. Whether the person you know has went to the hospital or not, downtime at home is likely a part of the recovery package. Fresh flowers are beautiful and can help to brighten up the place while the person completes the healing process.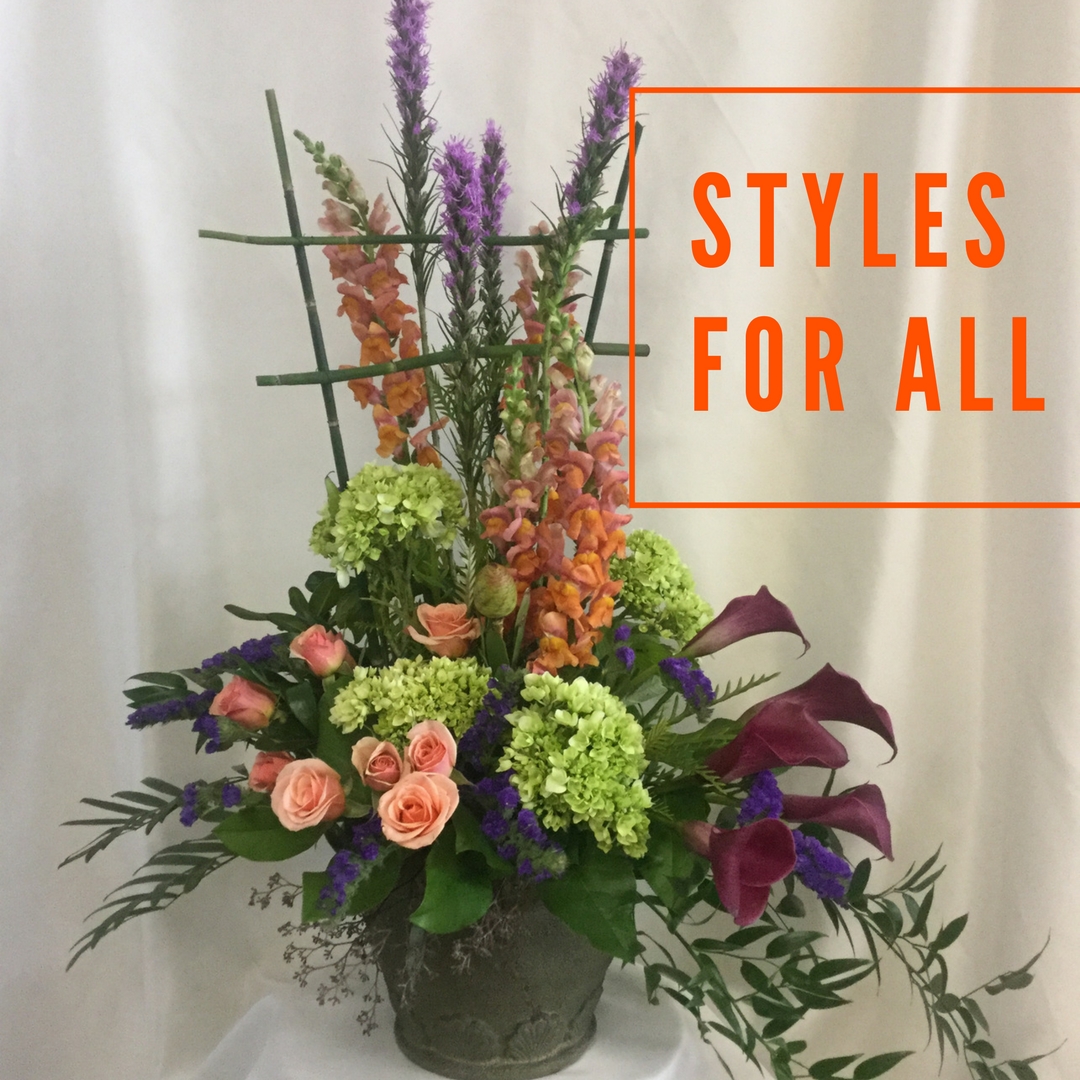 If you do not know the favorite flowers of the person in question, do not be afraid to ask around. Look on their social media pages to see if you can find out or ask close friends who are likely to know. If someone else has posted pics of the room, you can take a gander and see if you discover any patterns regarding favored flowers.
Order Your Houston Get Well Flowers Online
Flowers are a wonderful way for you to let someone else know that you are thinking about them. Contact us for your Houston flowers delivery and let us know what you need, including your budget. You are sure to find something fantastic that will make you and the recipient very happy. Let your friend know that you wish a speedy recovery with a gorgeous and thoughtful floral arrangement.
Call us today (832)850-7677
Or Order Online http://www.EnchantedFloristPasadena.com
---
Find us on:
Check us out for your Houston flower deliveries: