Posted by Enchanted Florist on 22nd Sep 2017
It's that time of the year.
Clear brook High School's homecoming will be Friday, September 29th, 2017. The school's red, black, and silver colors will sparkle throughout the event to cherish the memories of people who have spent time in the school. The annual Texas tradition is really a moment to reminisce and bask in the glory of footnball and school spirit that has come before and will come in the future.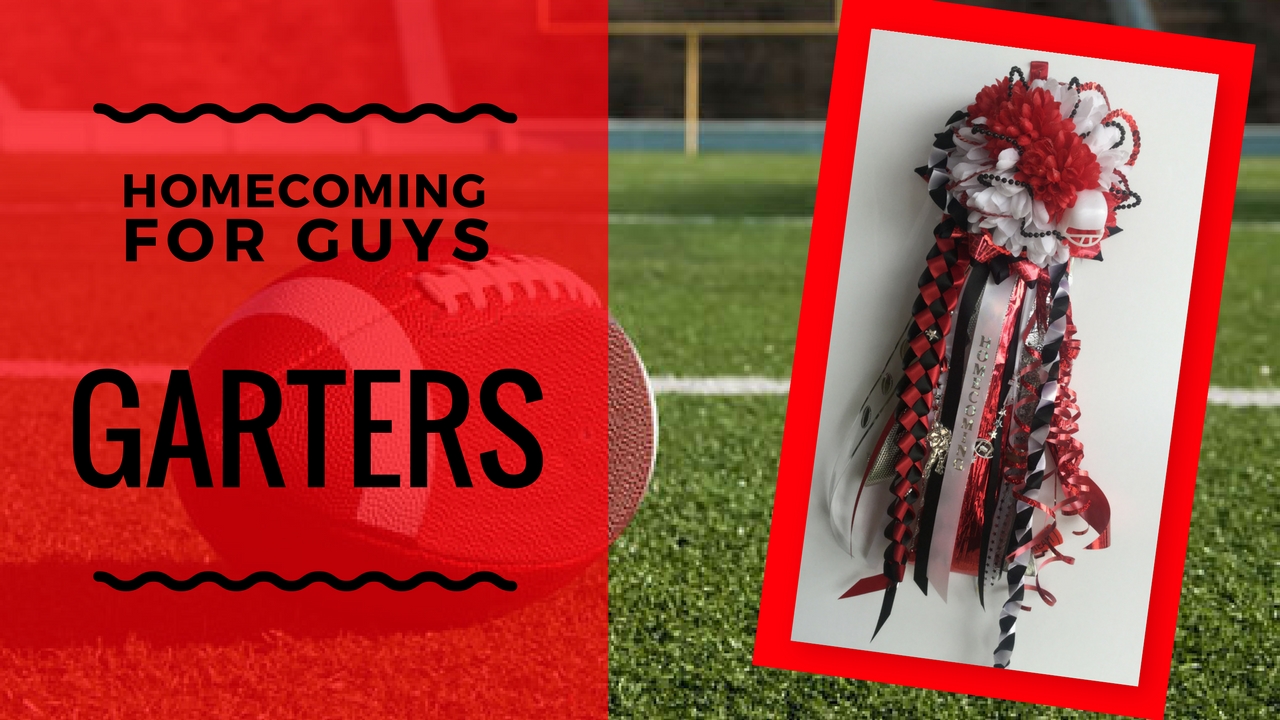 To make to the football game played on homecoming, it's time to look at getting your homecoming mums for girls and garters for men.
HOMECOMING GARTERS
Enchanted Florist offers a beautiful variety of garters and mums for people attending homecoming at Clear Brook High School.
The following is how this florist may help!
Wide Selection of Mums and Garters
Using a beautiful choice of homecoming mums and garters along with several years of experience, Enchanted Florists is the best option in Pasadena.
Please take the time to go through the online catalog of options and have the one that suits your preferences. Each item will look gorgeous and match your expections in the long-run. It doesn't get better than having the capability to experience a plethora of choices before nailing down the one that fits your needs.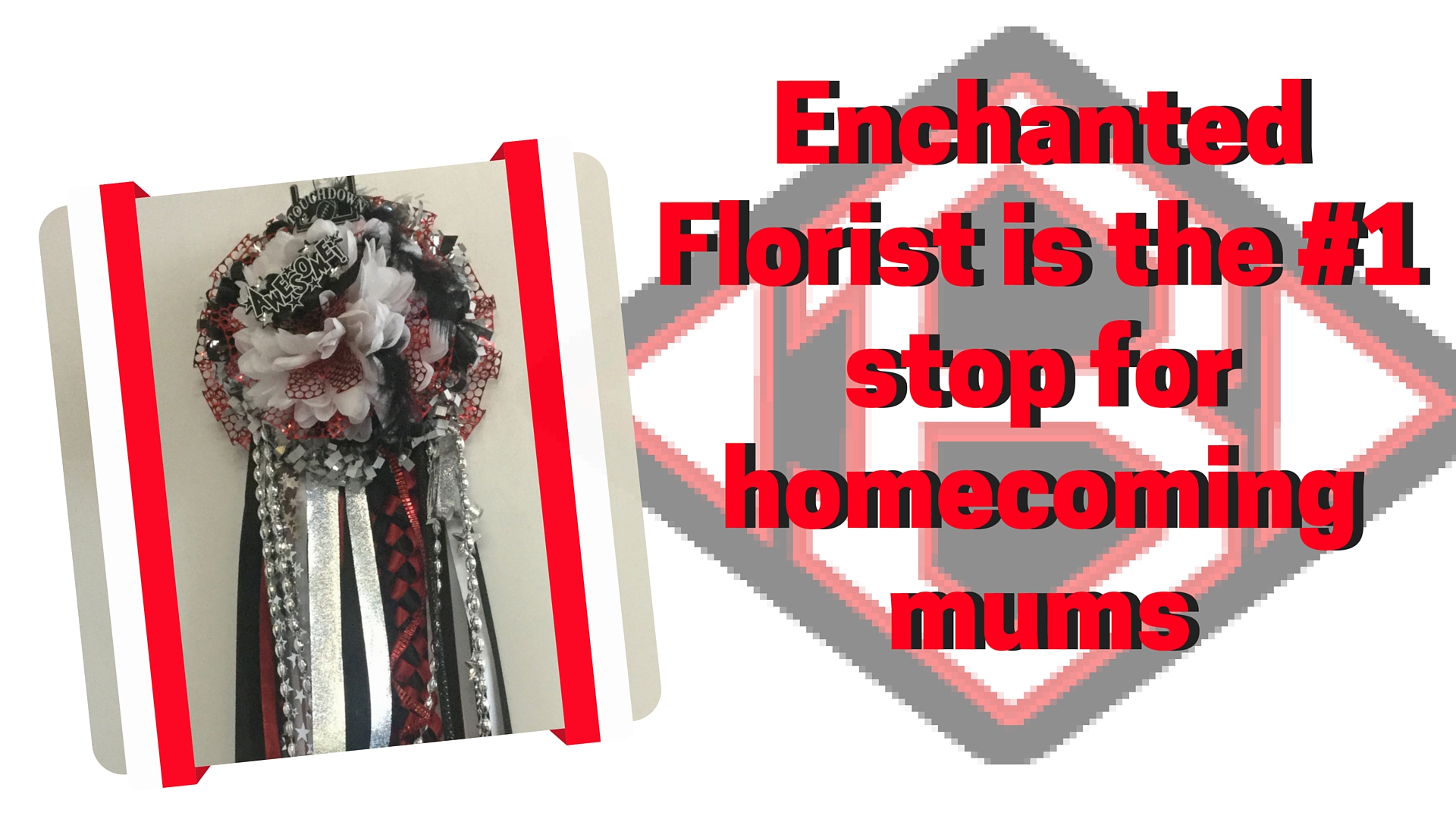 For homecoming at Clear Brook High School, it's best to choose the best collection of mums and garters as seen here.
We Offer You Full Customization
Want to create the ideal mum or garter?
It commences with full customization and ensuring the design is comparable to your requirements. With Clear brook' homecoming, it's time to check out the charm of having that green, silver, black combination set up with the arrangements.
Enchanted Florist helps all students come up with a beautiful solution that can shine through the entire event.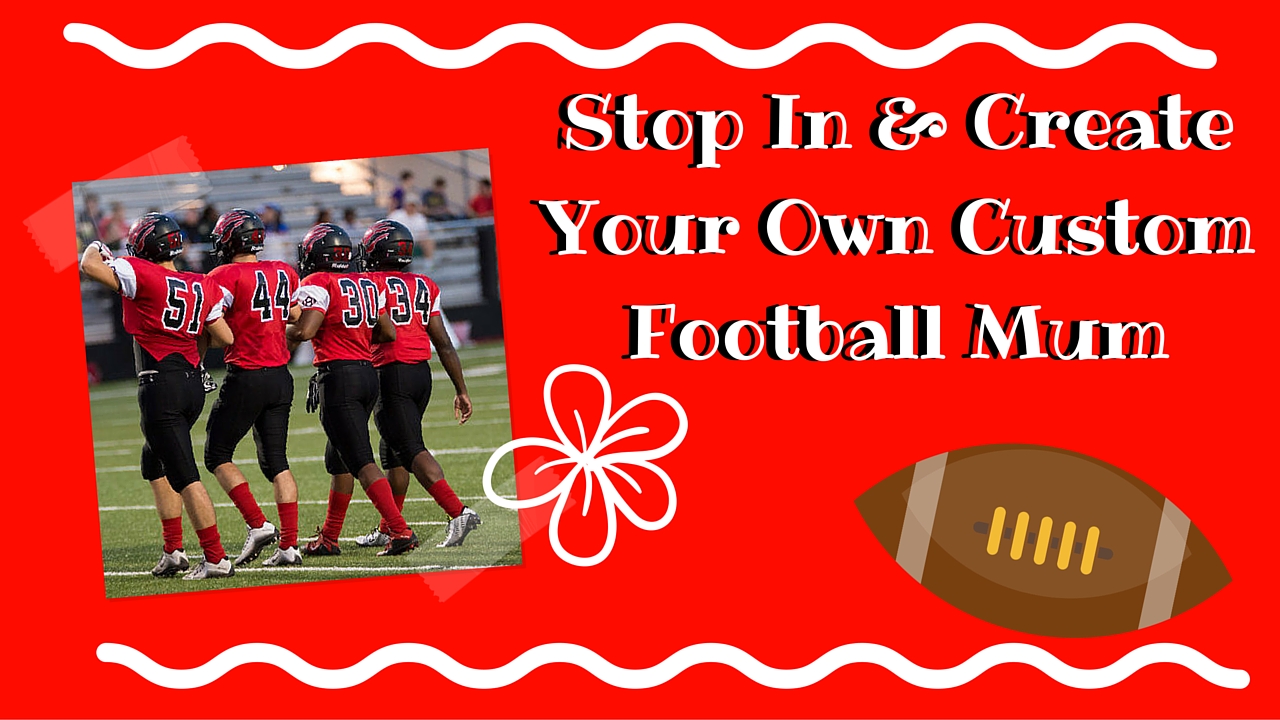 What else can students customize making use of their mums and garters?
1) Size
2) Color
3) Additional Bling/Decorations
4) Ribbons
5) Braids
6) Lights
7) And Much More!
The solutions are endless for those who want to go on and customize to the past detail. Don't be happy with less when it comes to the large day on September 29th!
Would like to get a hold of the homecoming mums and garters well ahead of time?
Allow the team at Enchanted Florists know and enjoy the answer get to your doorstep weeks upfront. It doesn't get easier than this while trying to plan for a momentous event such as this. No one ought to have to be satisfied with anything short of the finest, and that's precisely what is guaranteed here to all of students.
Pick out among the best mums or garters and know it is going to play the part.
To find out more, please go to http://www.enchantedfloristpasadena.com/ as quickly as possible and talk with a representative to put together a seamless solution for September 29th's event. Clear Brook is a vibrant school and the location of an enchanting community it's a chance to cherish this and also have a function of your life.
Homecoming is around soaking in the best thing about the minute and adoring everything it requires to offer. Let Enchanted Florists help create beautiful memories.
---
Enchanted Florist
4416 Fairmont #104
Pasadena, TX 77504
(832)850-7677
Find us on:
We are located at: